Welcome to Swissotel Tallinn
rooms
Kids Room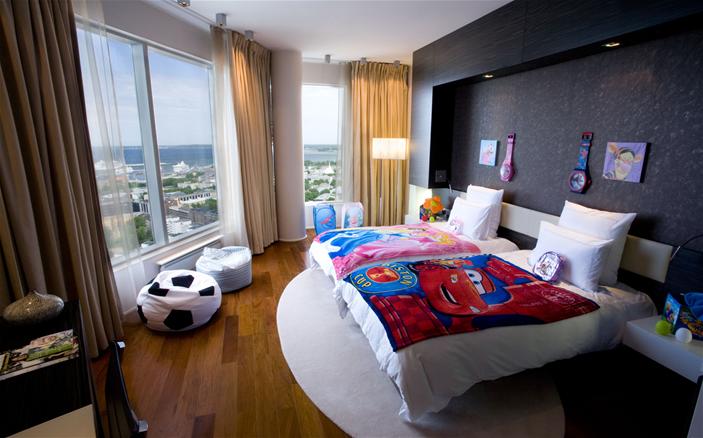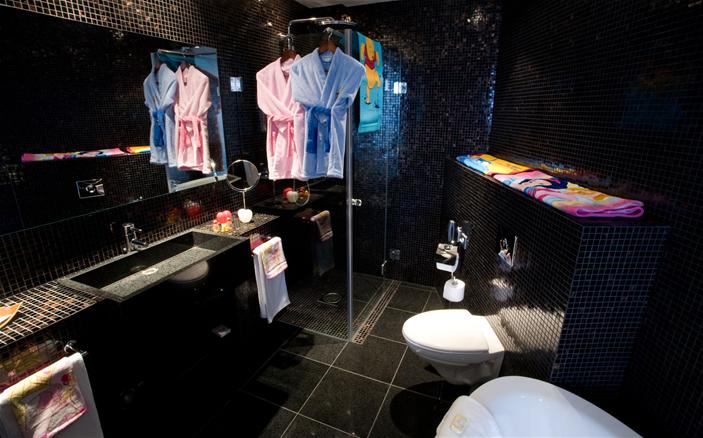 If you are taking your kids on holiday, the fun will begin as soon as they enter the Swissotel Kids Room. Tailored to meet the needs of Swissotel Tallinn's younger guests aged 1–17, these bedrooms have all the features that will delight and entertain your children or teenagers. Each Kids Room is stocked with age-appropriate toys, DVDs and/or video games. Located next door to, or adjoining your room, it is not only designed to keep your children happy, but also to provide you with total peace of mind, so you can relax and enjoy your stay.
Key Features
Selected age-appropriate
Toys, DVDs or video games
Play corner
Disney bed and bathroom linens
Special bathroom amenities
Kids bathrobe
from 28 m²
Old Town or Harbour
Common Amenities
Free WiFi & broadband internet
Free access to fitness centre
Personal espresso machine
Tea-making facilities
Walk-in rain shower or rain shower with bath
Heated floors in bathroom
Minibar
Electronic safe
Telephone with dataport
Cable TV channels
Large work desk
Ergonomic desk chair
Radio
Hair dryer
Please Note: The photos above are representative of the room categories. Actual rooms may vary from what is shown.