Welcome to Swissotel Sochi Kamelia logo
EXPLORE FACILITIES
PÜROVEL SPA AND SPORT FACILITIES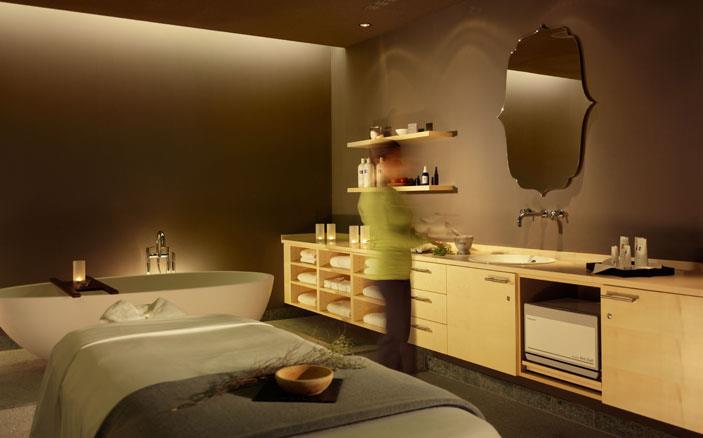 Vitality
In Switzerland, we enjoy hiking the Alps, eating organic foods, and staying in shape on our own schedule. So wherever we go, we take our Vitality with us. Vitality is both a philosophy and a program that focuses on your wellbeing and quality of life. With many possibilities for stimulating your physical and mental fitness in your own time and comfort zone, Vitality allows you to feel as good on the road as you do at home. We offer the following facilities and services:
In room fitness items
Personal Training
Yoga
Memberships
Outdoor swimming pool
Whirlpools Jacuzzi
Shower and locker areas
Steam and Infrared Sauna rooms
Ice Fountains
Lounge area with Vitality juicy bar

Personal Training
Attain peak performances whilst achieving your desired fitness results. Combine workouts with one-to-one strength training, fitness coaching and lifestyle sessions. We are committed to creating a customized program, aimed at achieving your overall fitness goals.
Contact Us