Welcome to Swissotel Resort Phuket Patong Beach logo
EXPLORE FACILITIES
Kids World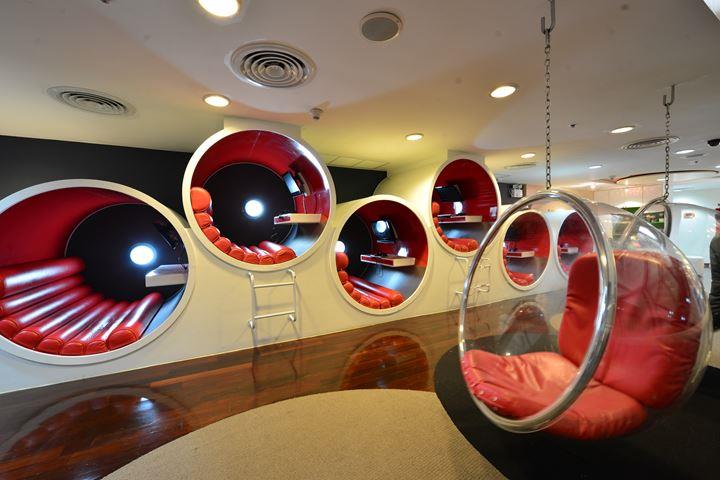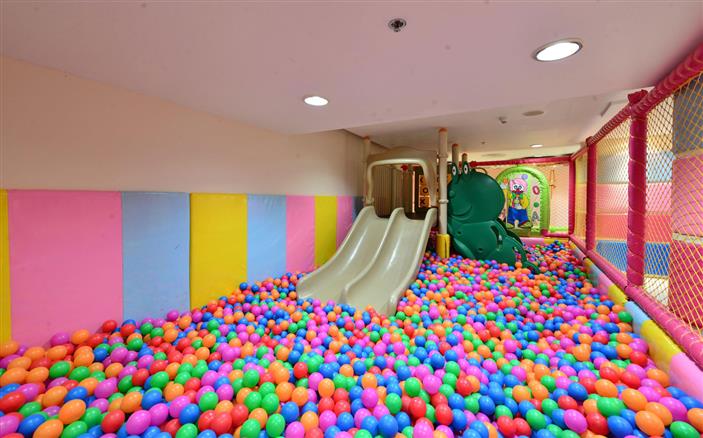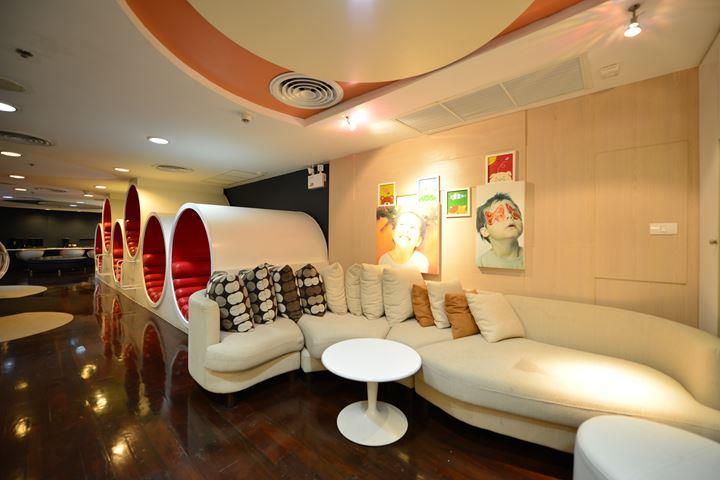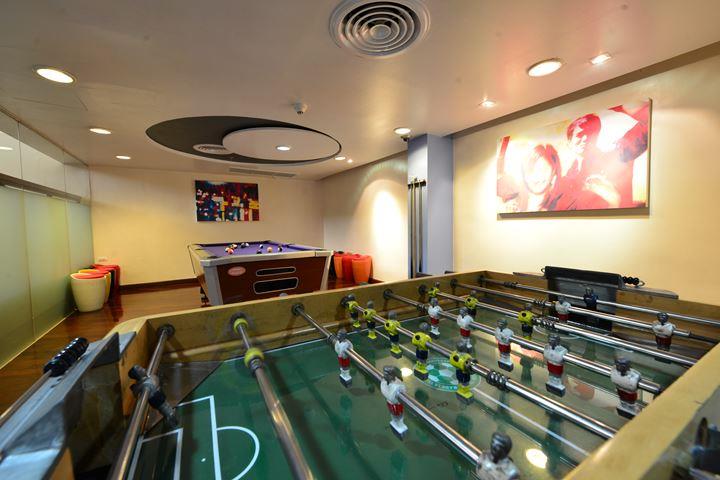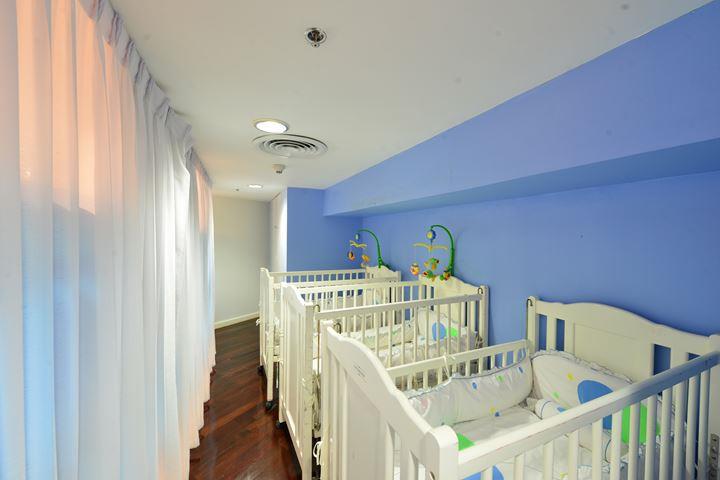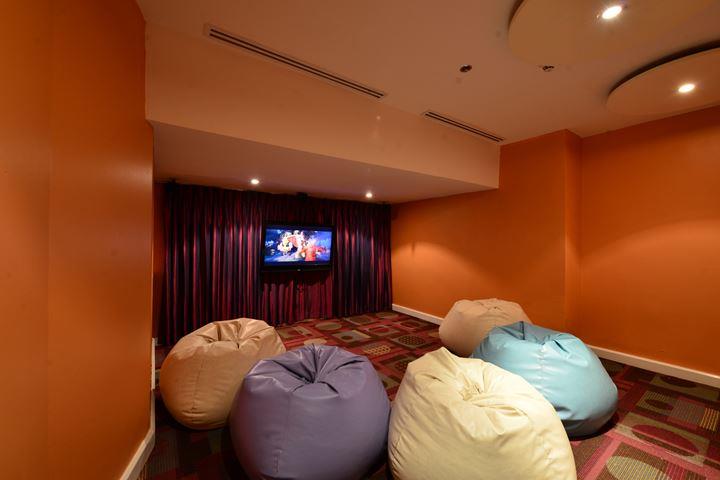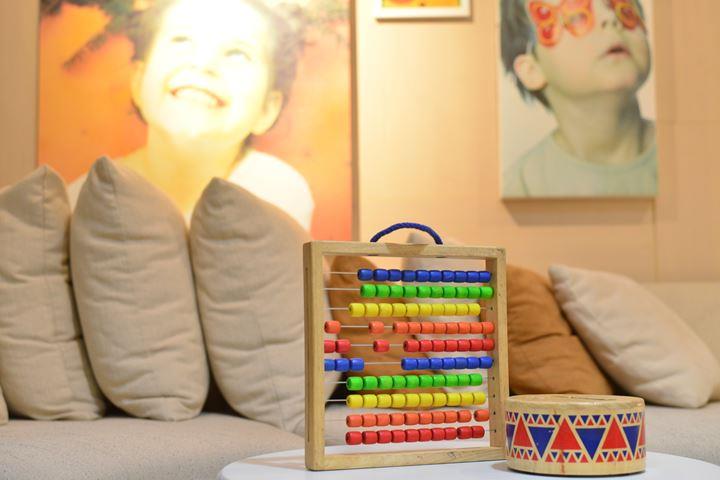 Take a moment to relax and enjoy yourselves and let us take care of your children's entertainment and activities. Kids World is a fun, safe and engaging environment where experienced child carers cater to the enjoyment of our younger guests. Ideal for children aged 4- 12 years old, they'll discover toys, games movies and activities to entertain and inspire them throughout their stay. Holidays are about happiness – so whether it's meeting new friends, learning about others or simply playing with their brothers and sisters, Kids World will make their stay the vacation of a lifetime.
Contact Us
Tel.076 337 000 EXT.3118
HOURS OF OPERATION: 10 am - 6 pm
**Additional charge for babysitter.