Welcome to Swissotel Nankai Osaka logo
EXPLORE FACILITIES
Indoor Swimming Pool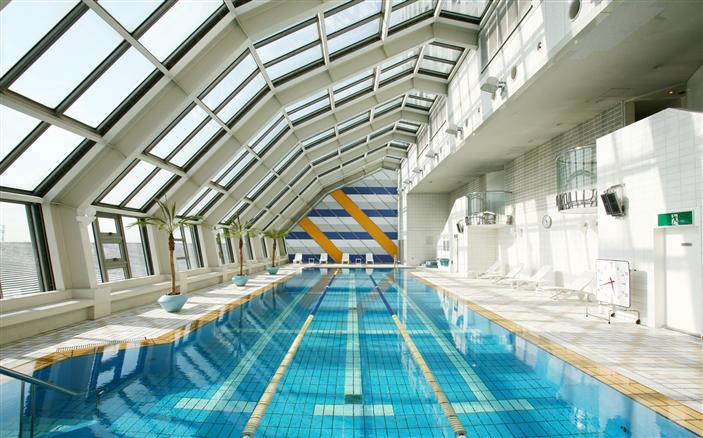 Purovel Spa & Sport offers complete health spa and fitness facilities, including indoor swimming pool and spa. Indulge yourself, rejuvenate and enjoy this private and luxurious retreat.

・For safety reasons, children below 6 years are not permitted to use the facilities. Children under the age of 16 must be accompanied by an adult within the facility for a limited time.(usage fee will apply to both, child and adult)
・Guests under the influence of alcohol, medical care and a tattoo visible to other guests are not be permitted to use any facilities within Pürovel Spa & Sports.
Contact Us