Welcome to Swissotel Krasnye Holmy
EXPLORE FACILITIES
Indoor Pool & Gym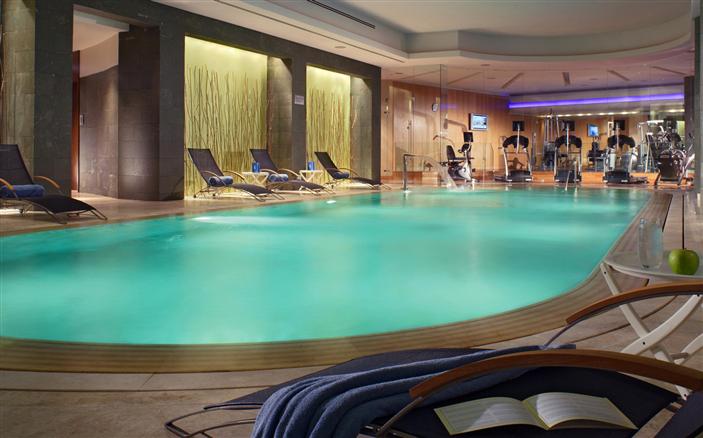 Whether you prefer to do laps in our indoor swimming pool or continue your personal exercise programme in our gym, Purovel Spa & Sport offers you all the facilities you need.

We offer state-of-the art equipment such as treadmills, dynamometers and exercise bicycles. Our fitness area is also equipped with a wide choice of cardio and weight workout machines.

Special notice
Please be advised that from January 15 to January 29 our swimming pool area is closed for annual maintenance.
Please accept our apologies for the inconvenience.
Contact Us
Tel: +7 (495) 221 5365
E-mail: purovel.moscow@swissotel.com