Welcome to Swissotel Buyuk Efes
EXPLORE FACILITIES
Gym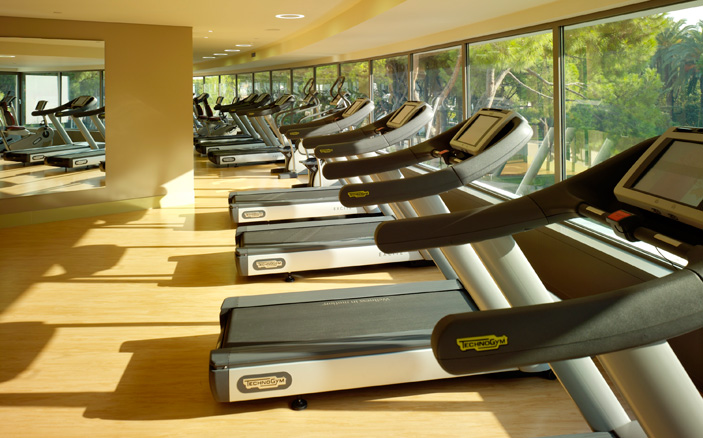 Don't worry about interrupting your routine away from home; you can carry on with your workout at Swissotel Buyuk Efes to vitalise yourself. Purovel Spa & Sport offers you all the facilities you need, including:
Full range of machines for cardiovascular & strength training
Accelerated full-body workout devices
Personal Training equipment (Kinesis, Maxuvibe, Reformer)
Stretching equipment
Free-weight area
We are at your service to strengthen your body and improve your overall health.
Our fitness programmes recreate the four seasons of nature, using the body's natural rhythm of exertion and rest to achieve peak performance.
Prepare (emerge)
Perform (peak)
Enjoy (cool down)
Hibernate (rest)
Pürovel Fitness area will be under renovation until July 3rd, to give their guests best service experience.
Contact Us