Welcome to Swissotel The Bosphorus
weddings
WEDDING WITH A GIFT: AFTER PARTY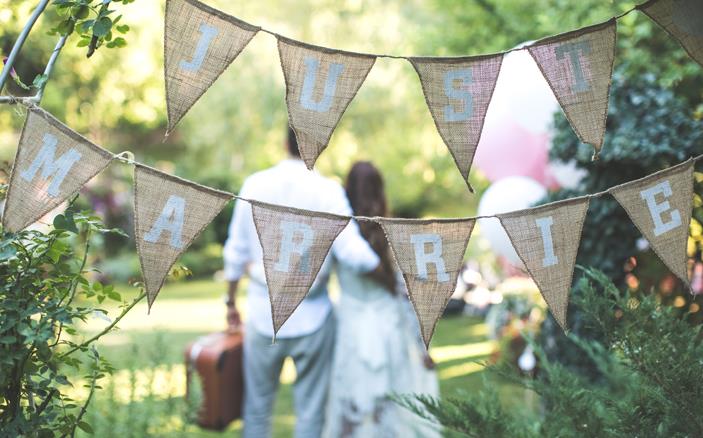 Let the drinks follow one another, a night like this should last forever! Couples who choose Swissotel The Bosphorus, İstanbul for the best day of their lives are able to enjoy their special moment until the early morning. Flawless weddings are followed by fantastic parties at Swissotel.
"After Party", Swissotel The Bosphorus, Istanbul's gift for weddings that are held during the year with 50 to 200 guests, takes place between 00:00 and 02:00 at the wedding night.
Only weddings with € 85 + VAT and above per guest are eligible for the "After Party" gift.
Local drinks and soup will be served during the party.