Welcome to Swissotel Chicago
EXPLORE FACILITIES
Jogging Tracks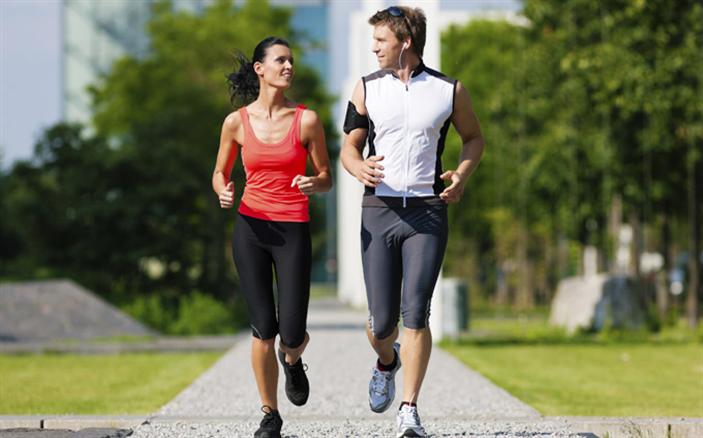 Explore the city of Chicago by foot with one of our jogging routes, or join our team on one of our guided morning runs.

VITALITY MORNING RUN
Take a "Vitality" approach to your sightseeing, as you are led by one of our knowledgeable staff members for a morning run, walk or jog. With different groups based on preferred pace and distance, this activity is ideal for any fitness level. While this activity is typically scheduled for Mondays and Wednesdays at 6:30 a.m., please ask the concierge for up-to-date days and times upon arrival.

VITALITY JOGGING MAP
View our jogging map (PDF).

ENJOY - 2 MILES
Great for a morning stroll to awaken, or an afternoon breath of fresh air.

EMERGE - 4 MILES
Get your heart rate up and feel great.