Welcome to Swissotel Buyuk Efes
weddings
MARRY AT SWISSOTEL BUYUK EFES IZMIR & SPEND YOUR HONEYMOON AT SWISSOTEL BODRUM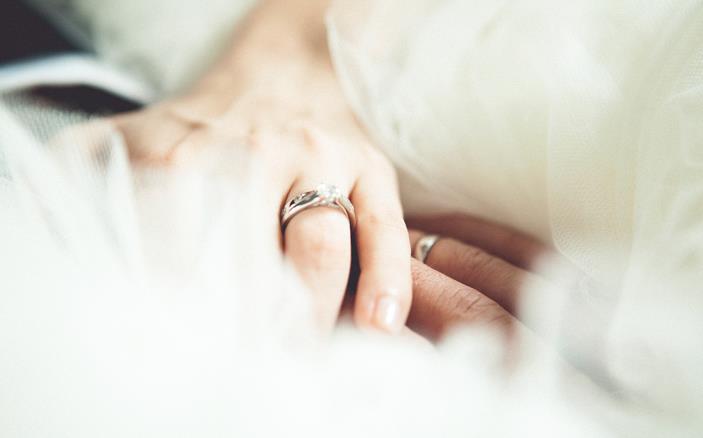 For your special day, we would like to offer you a great gift! When you get married at Swissotel Buyuk Efes Izmir during this winter, we will present you with a 3-night-stay at our sister resort, Swissotel Resort, Bodrum Beach - valid until the end of 2018. With our outstanding service, distinguished menus and spacious ballrooms, your dream wedding will come true.Wedding reservation period: 1 March 2017 - 30 September 2017Wedding availability dates: 1 November 2017 - 31 March 2018Terms&Conditions:
This offer is valid for weddings with minimum 300 invitees.
Price per person varies upon menu choice
This offer includes 3 night complimentary stay at Swissotel Resort Bodrum Beach
Swissotel Resort Bodrum Beach accommodation gift will expire by 31 December 2018 and this gift's usage cannot be extended.